First and foremost, let me say rest in peace to my African bothers/Sisters who have died in search of what they perceive is a better life in Europe where all their resources are being taken from pro bono. I dont feel good seeing that and I dont like how the Western media continuously tries to make blackness synonymous with incidents such as this, death, negative stereotypes and other lazy connotations, when in truth they rob Africa of trillions daily lol. Not one civilization since Columbus has been built successfully without the hands of black people. That being said lets get to the topic.
Ill address this simply and in stages below based on what I heard and seen swirling around:
Prime Minister Pedro Sanchez Saying its an "attack" on Spains territorial integrity- This one is simple, Melilla is in Africa and technically on Moroccan soil, colonial times are over, no point claiming its your territory because in reality it isnt. If it is, then by that same logic dont cry and complain to Britain about Gibraltar given your history in latin america *cough *cough Cortez*.
The Prime Minister Sanchez dismissed and did not mention the lives lost, not surprised there, racists will do what racists will do. Racism is the most boring thing on planet earth and its amazing how every racist thinks they are being unique, when they are being racist. You are not bringing nothing surprising or nothing new, especially when it comes to my people. The black people lol Ill take the watermelon smile that my Prime Minister Boris Johnson says I have and keep it pushing lol Next.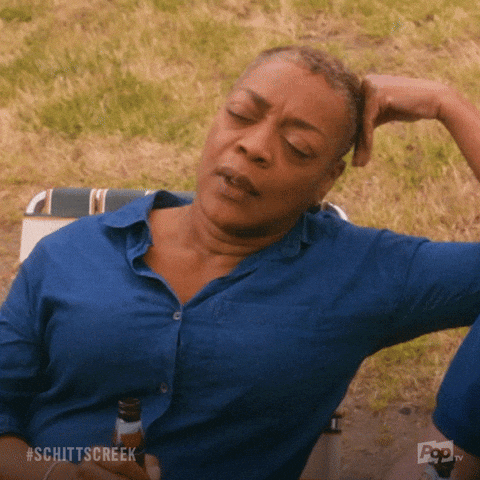 Some are saying it is what it is, they shouldnt be trying to cross, they dont care. To which some respond and mention what about Ukraine? To which some then reply "they are our European Brothers so we need to look after them"- My response to this one is simple, thats fine, when the tables turn remember that. Last time I checked the whole world wants everyone to pity Ukraine, but problems in the West are not everyones problems. Remember that. Next
What should be done? There's an issue whereby, some people feel hurt by this sort of thing and other atrocities, then react emotionally feeling they need to defend them (migrants and the deceased in this occasion) which is understandable. However, these people who have died and others like them come from very rich countries that are now independent, colonialism is officially over, despite what others may believe this is the official story colonialism is over, their countries have politicians, leaders and other figure heads, with plenty of riches that are miss-managed daily.
Hours and days have gone by but these leaders of these African countries have not said anything, so if they are staying silent, then why shouldn't you? Its their job to sort it out, they need to be held to task and ask about what's happening with this constant level of embarrassing level of government, they need to sort it out, its not for you to feel bad out and feel the need to resolve, but in truth you cant, its not your job its theirs. So instead of bickering go ask the leaders, excuses like saying they are puppets for the west or any other government don't work anymore, if they are there they need to be held accountable.
I have come across the displeasure of meeting some of these politicians and their families, they are worse than any person I have ever met lol run around ignoring everything and living a lavish lifestyle which is a far cry from their populations they say they represent lifestyles. That needs to stop, they should care more than anyone else and if they dont, well they need to do their job.
Speak to the politicians of each country and hold them accountable. Its their job. Not anyone elses.
Lastly rest in peace to my african brothers and sisters once again. Much love.